Ronald Beck
Ronald Beck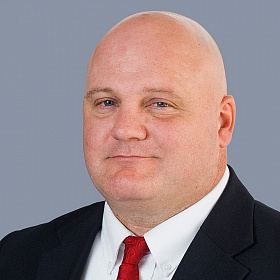 Vice President of Products and Supply Chain, NLMK USA
Mr. Beck was appointed Vice President of Products and Supply Chain for NLMK USA in February 2017.
From 2009 to 2017, he held the position of Vice President of Products and Customer Service. Mr. Beck joined the company as General Manager of Sales and Marketing for Sharon Coating in 2007. Previously, Mr. Beck worked as a Manager of Marketing at Wheeling-Nisshin, Inc. where he started his career in 1995 and advanced through several positions.
Mr. Beck holds a Bachelor of Science degree in Industrial Management from Carnegie Mellon University (1992), with an additional degree in European Studies.