Mark Smirniw, CFO NLMK
Mark Smirniw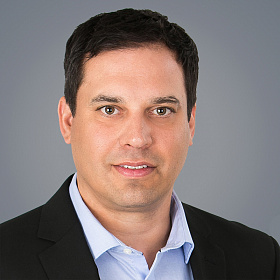 CFO
Mr. Smirniw joined NLMK USA as Chief Financial Officer in July 2019.
From 2010 to 2019 he worked at Union Electric Steel in progressing roles of responsibility, most recently VP of Finance and Operational Strategy. He started his finance career in banking with Merrill Lynch and switched to manufacturing in 2003 working for large Fortune 500 companies, such as, Northrop Grumman, Thermo Fisher, and Eaton Corporation.
Mr. Smirniw holds a double major Bachelor of Science degree in Management and International Business from Penn State University (2000) and a Master's Degree in Business Administration from George Washington University (2005).