Bob Browne, Director of Safety and Environment NLMK
Bob Browne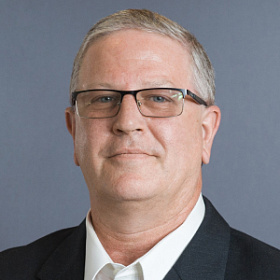 Director of Safety and Environment
Mr. Browne began his career at NLMK Indiana in 2014 as the Safety Manager and was promoted to the Director of Environmental Safety and Health for NLMK USA in 2019.
In 1994, he joined the Birmingham Steel safety department and from 2002 to 2014 he worked in the Nucor Steel, bar mill group, safety department. He started his career at Chicago Magnet Wire as an environmental engineer in 1986 and held various positions culminating in the Manager of Environmental Safety and Health.
Mr. Browne holds a bachelor's degree in Occupational Safety and Health from Dubuque University 1986.